Sponsored by

---

PEOPLE IN THE NEWS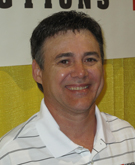 David Talkington
David Talkington was named the new project development manager at Sletten Construction, where he will be responsible for tracking new projects and being a part of the start-up team on the company's upcoming projects.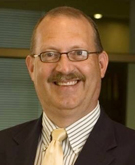 Mark Van Allen
Rosser International named Mark Van Allen as the firm's senior member of the justice team.
---
PRODUCTS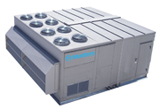 Air Quality System
Oasis by Munters uses a corrosion-resistant polymer heat exchanger to produce dry, cool air.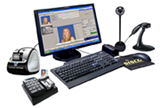 Visitor ID System
SISCO's Fast-Pass system differentiates between correctional facility visitors, contractors, employees and criminals or inmates, allowing users to crosscheck offender watch lists.
NEWS
JLG Technologies and Inmate Calling Solutions (ICSolutions), a Keefe Group Company, recently developed new technology that can detect every time an inmate at a correctional facility communicates with another inmate — whether at another facility, within the same facility, different facilities under the same agency or inmates in different states, assuming both facilities have the technology.
Final results in Red Willow County showed a majority of voters were against placing the construction of a new $5.1 million jail facility outside of the county's existing budget.
---

Add emlen@emlenmedia.com to your address book to guarantee you receive future emails from Correctional News.